Let's Recover and Protect Your Online Business!
Don't let hackers and malware ruin your business. If you are tired of dealing with the constant stress and headaches of a hacked WordPress website? Our team of security experts is here to take the burden off your shoulders and protect your online business the way it should be protected.
Whether your server or website has been breached, we can bring it back online. We take a unique and comprehensive approach to identifying, removing, and protecting you from all forms of malware.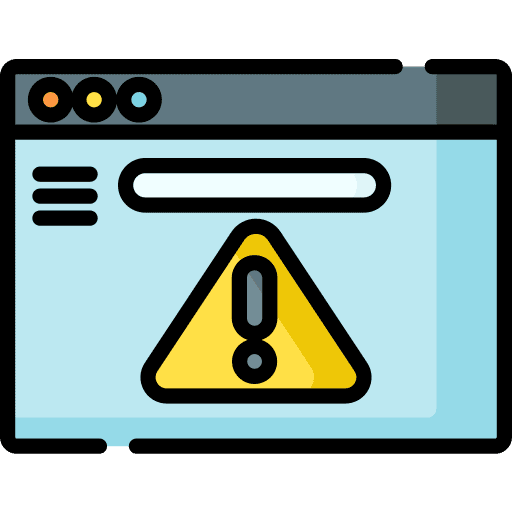 Why Our Malware Cleanup Service?
You can trust us to restore your website to its original state and give you the freedom and protection to focus on growing your business. Here is why our service is right for you:
Our Service Process
Our service process is designed to provide you with a streamlined and efficient experience. We take a consultative approach to ensure that our services are tailored to your specific needs. Our four-step process includes: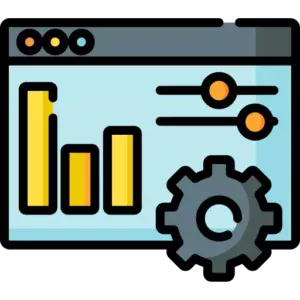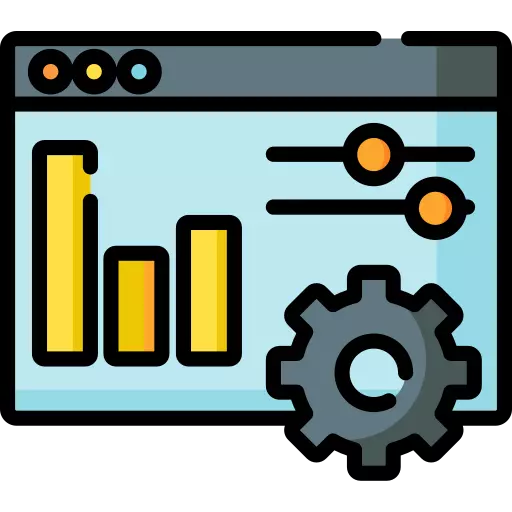 01.
Consultation
We discuss your needs, assess your current website setup, and provide a customized plan of action.
02.
Subscription
You begin your journey to freedom from malware and security hassle.
03.
Execution
We begin the malware removal process and implement security hardening.
04.
Support
We are available always for any technical support you need now or in the future.
Pricing and Plans
Let's give you a quality service, with pricing that works for you. Fill out the form below to get more information: