Let's Recover and Protect Your Online Business!
Has your website or server been breached? Let's bring it back online. Fill out this form now and we will reach out to you shortly.
Our Service Process
Our service process is designed to provide you with a streamlined and efficient experience. We take a consultative approach to ensure that our services are tailored to your specific needs. Our four-step process includes: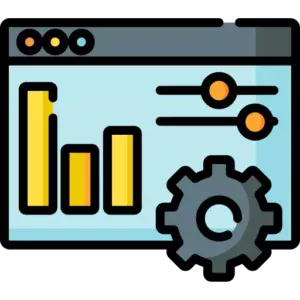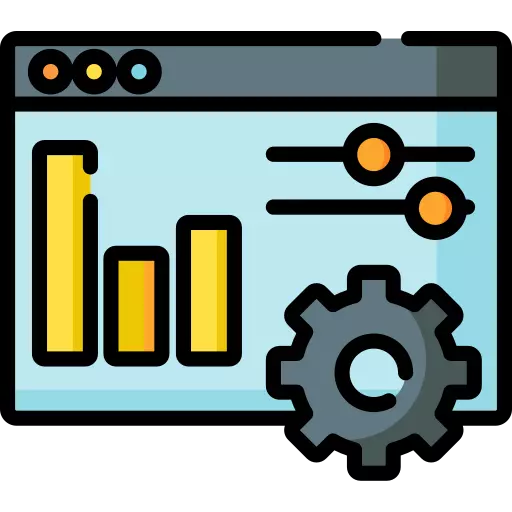 01.
Consultation
We discuss your needs, assess your current website setup, and provide a customized plan of action.
02.
Subscription
You begin your journey to freedom from malware and security hassle.
03.
Execution
We begin the malware removal process and implement security hardening.
04.
Support
We are available always for any technical support you need now or in the future.