Experience Lightning-Fast Websites with SpeedOp Optimizer
Join smart website owners who use SpeedOp to instantly increase their website speed in 5 minutes. No Configuration is needed. Just install and activate and watch your WordPress website fly.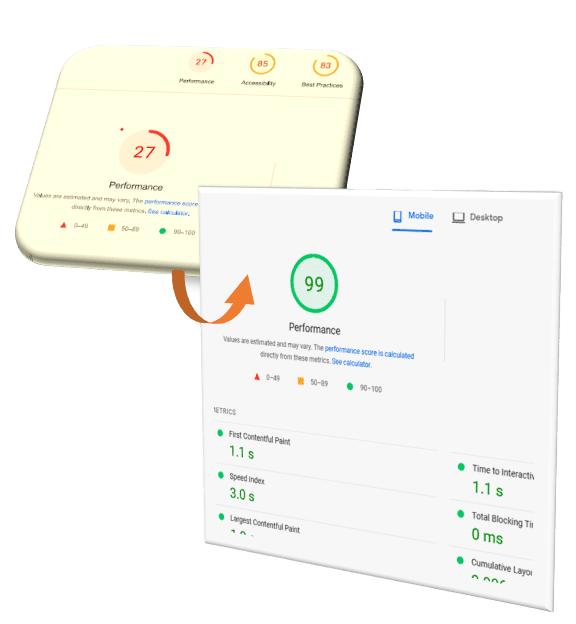 WordPress Speed Optimization Made Simple and Easy
SpeedOp Optimizer is a simple and powerful plugin that makes optimizing WordPress websites as simple as just installing a plugin. No technical knowledge or configuration is needed. Here are the features that make SpeedOp extra powerful.
What Our Satisfied Customers Have to Say
Pricing
Take your Website to the Next Level:
Why SpeedOp is a Game Changer for WordPress Speed Optimization
SpeedOp is the ultimate plugin you need to boost the performance of your WordPress Website. Here's why many business owners, marketers, and web developers love the plugin, and you will too!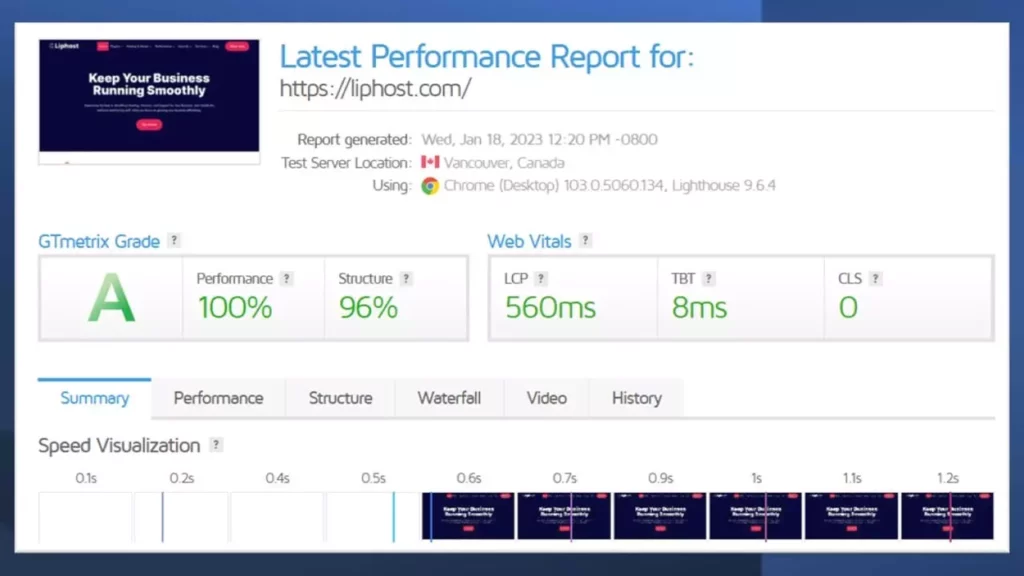 Speed Up your Website in 5 Minutes or Less.
SpeedOp is the most seamless performance booster you will ever work with. Install, activate and you are good to go.
Instantly Improve Website Security
Website security is a big part of improving performance. And while most performance solutions ignore security, SpeedOp will boost your website security instantly.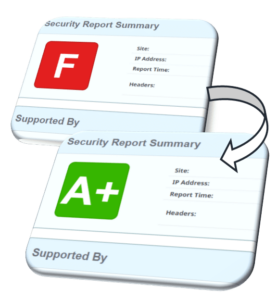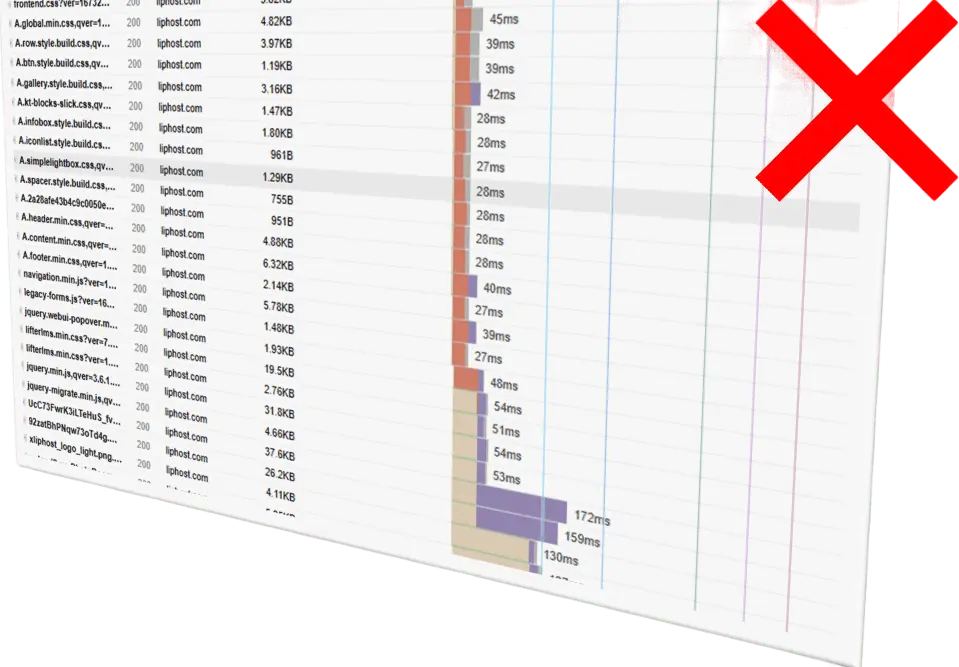 No Technical Skills Needed
Yes, we get it. You are a business owner or creator, not a tech guy. SpeedOp is an out-of-the-box solution that you will love using. No hundreds of options to configure and no technical knowledge is required.
Compatible with all themes and Plugin
Am using ___ plugin? Can I use SpeedOp? Yes. You don't have to remove your existing plugin, SpeedOp works with all themes and plugins.