Lightning-Fast Speed and Security with Our Advanced WordPress Server Setup
Are you tired of dealing with slow WordPress performance, bad web hosting configuration, and unnecessary limitations? Our WordPress Server Setup service is here to take your website to the next level.
With our advanced optimization techniques and server technology stack, we'll make sure your website runs faster and more efficiently than ever before. Experience faster loading times, improved security, and easy management.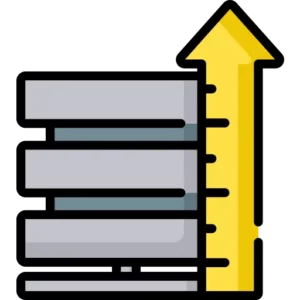 WordPress Server Setup Benefits
There are numerous benefits to setting up your WordPress server with our advanced optimization techniques and state-of-the-art technology. Some of the main benefits include:
Performance Optimization:
Security and Management:
Many more benefits
Having a fast and secure server is only one side of the coin. When you signup for our WordPress Server Setup service, you also get many more additional benefits (which happens to be the other side of the coin):
By choosing our WordPress Server Setup service, you'll be able to unlock the full potential of your website and take it to the next level. Sign up now and experience the difference for yourself!
Our Service Process
Our service process is designed to provide you with a streamlined and efficient experience. We take a consultative approach to ensure that our services are tailored to your specific needs. Our four-step process includes: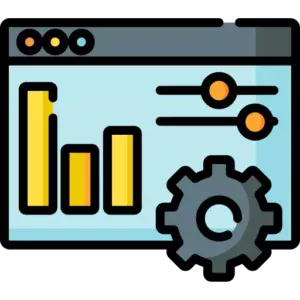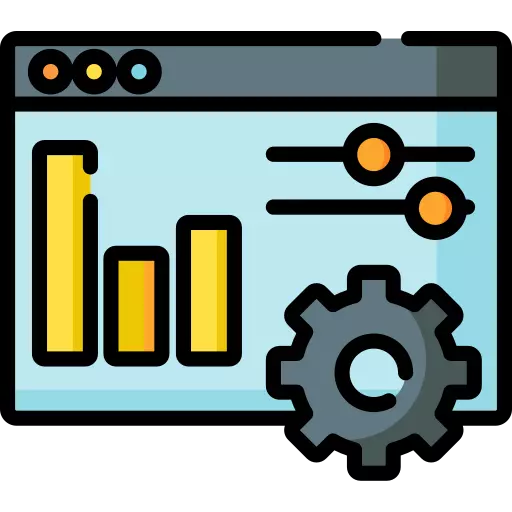 01.
Consultation
We discuss your server needs, assess your current website setup, and provide a customized plan of action.
02.
Subscription
You begin your journey to freedom from technical hassle.
03.
Execution
We begin the server setup process and migrate your website(s) within 48 hours.
04.
Support
We are available always for any technical support you need now or in the future.
Pricing and Plans
Let's give you a quality service, with pricing that works for you. Fill out the form below to get more information: