Seamless Website Migration Without Stress
Are you looking to move your website to a new host or platform but dread the thought of the complex migration process? Look no further!
Our professional website migration service offers a seamless and stress-free experience for transferring your website to its new home.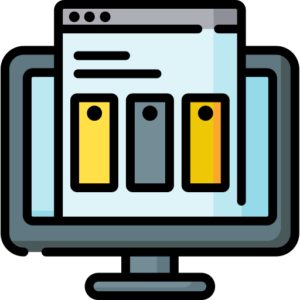 Leave the Stress to Us!
Our team of web development specialists is dedicated to ensuring that your website's transition to a new host or platform is seamless and stress-free. But that's not all, we go above and beyond by also preserving your website's hard-earned SEO visibility and search engine rankings.
Many more benefits
Our comprehensive migration services include:
Our Service Process
Our service process is designed to provide you with a streamlined and efficient experience. We take a consultative approach to ensure that our services are tailored to your specific needs. Our four-step process includes: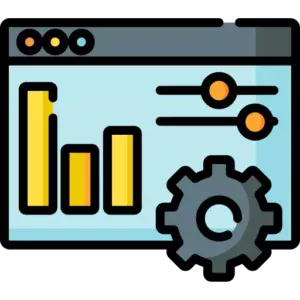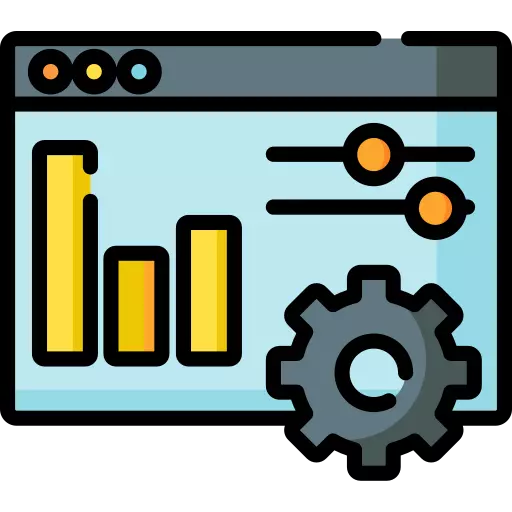 01.
Consultation
We discuss your needs, assess your current website setup, and provide a customized plan of action.
02.
Subscription
You begin your journey to freedom from technical hassle.
03.
Execution
We begin the website migration process and migrate your website(s) within 48 hours.
04.
Support
We are available always for any technical support you need now or in the future.
Pricing and Plans
Let's give you a quality service, with pricing that works for you. Fill out the form below to get more information: