Pro-Active Server Supervision and Maintenance
Are you looking for a way to optimize and manage your bare-bones Linux web server? Tired of dealing with the slow performance and bloatware of cPanel and other managed hosting options?
Look no further! Our server management service is specifically designed for those who have a Linux web server without a control panel. Our team of experts will provide assistance in making your server run as smoothly as possible.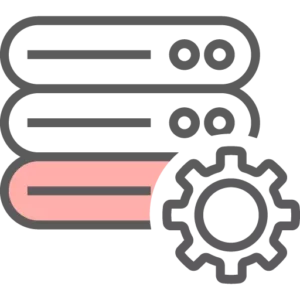 Our Service Process
Our service process is designed to provide you with a streamlined and efficient experience. We take a consultative approach to ensure that our services are tailored to your specific needs. Our four-step process includes: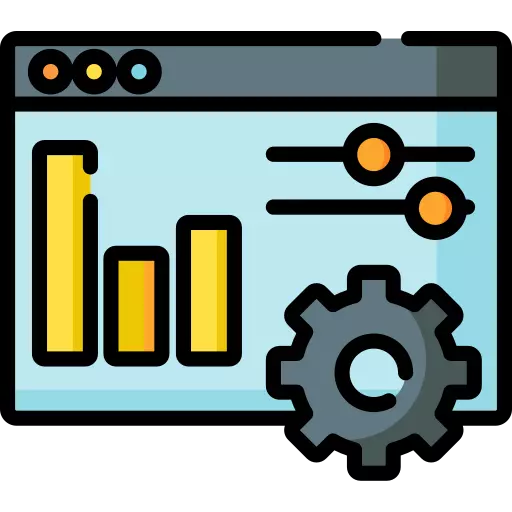 01.
Consultation
We discuss your server needs, assess your current server setup, and provide a customized plan of action.
02.
Subscription
You begin your journey to freedom from technical hassle.
03.
Execution
We begin monitoring the entire server(s) and giving you weekly or monthly status reports.
04.
Support
We are available always for any technical support you need now or in the future.
Pricing and Plans
Let's give you a quality service, with pricing that works for you. Fill out the form below to get more information: