Boost the Performance of your Website and Grow your business
Unleash the full potential of your website and skyrocket your business with our advanced performance optimization service!
Our team of experts will work with you to identify and eliminate any performance bugs and optimize core web vitals to ensure your website is running at its best. We'll also tackle any Google Search Console errors to keep your website in top shape.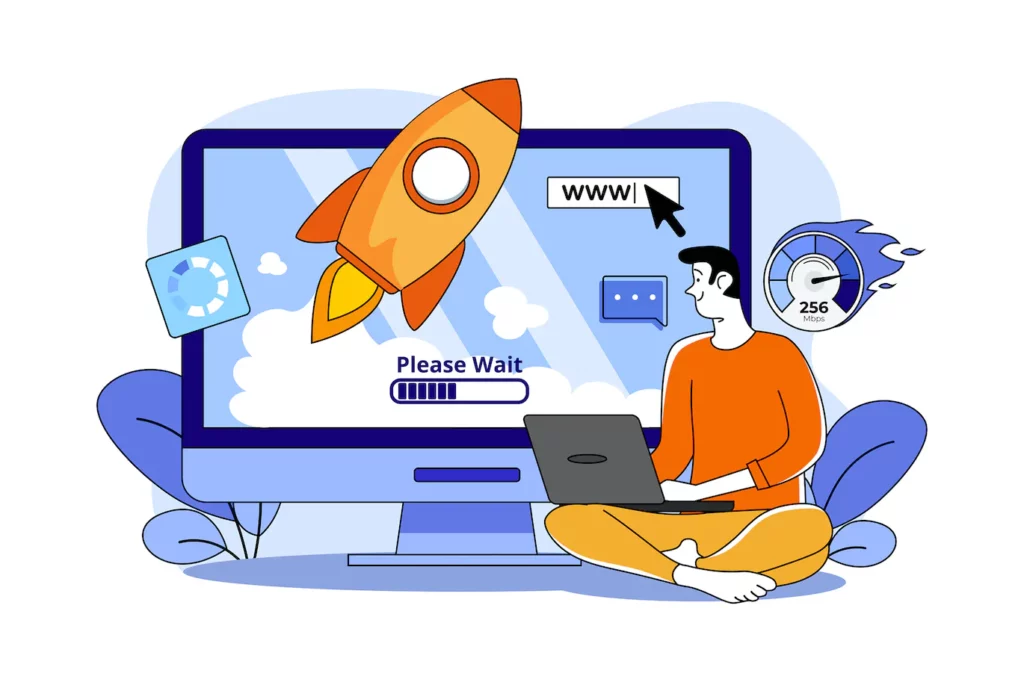 Say Goodbye to Slow Websites
Say goodbye to slow loading times and hello to lightning-fast speeds that will leave your visitors in awe. We offer a range of optimization services to enhance the performance of your website, including but not limited to the following: