WordPress Hosting, Development, and Support
to Keep Your Business Running Smoothly
Experience the best in WordPress Hosting, Services, and Support for Your Business. Let's handle the technical and boring WordPress stuff, while you focus on growing your business effortlessly.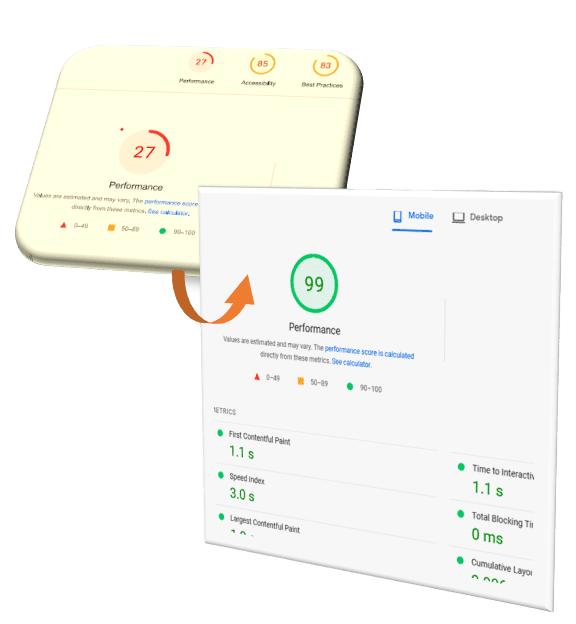 Speed Up Your WordPress Website in one Click!
End your slow website troubles with SpeedOp. We use SpeedOp to instantly boost and secure our client websites, now you can use it on your website too. No configuration is needed, just install and activate.
90+​
Mobile and
Desktop Score​
Light. Innovative. Protected
Speed up your website, remove performance bugs and bottlenecks, and secure your website.

Hosting & Server
Fast and secure hosting services for WordPress applications.

Performance
Make your WordPress website super fast and improve SEO.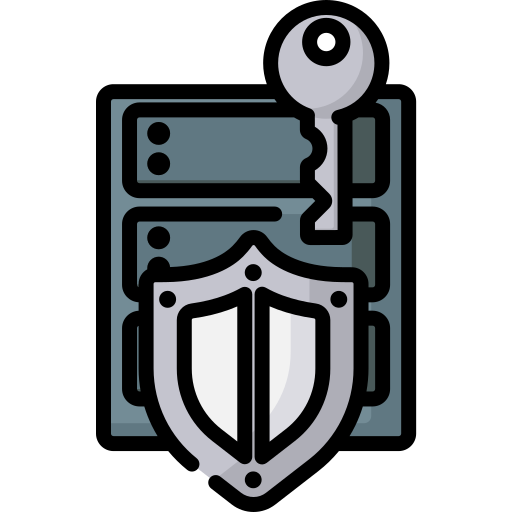 Security
Keep your website and data secure and safe always.
Steven
The Liphost Server setup was excellent our server and website run exceptionally fast.
Lawal
Over 10 websites optimized by Liphost for us. We are happy and will highly recommend it.
Umah
Liphost will make your website Leap. My website is running effortlessly
Need help or Got Questions? We are One Click Away!
Every technical help you need to confidently power up your business and keep your business running.